Engine Overhaul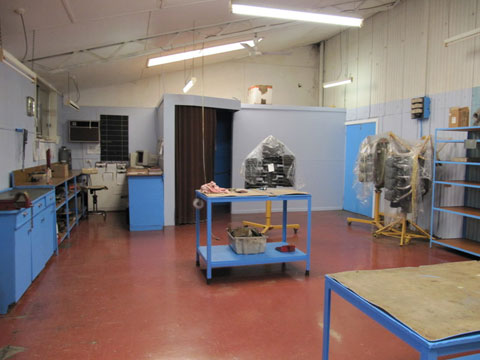 We specialize in the overhaul and repair of Continental and Lycoming engines for Fixed wing and Rotary wing aircraft up to 500HP (375KW). With decades of experience and a CASA approved overhaul facility we provide Quality, Reliable, Efficient aircraft engines.

We provide services such as
Engine removal/installation from your aircraft
Engine overhaul and repair
NDT inspection
Engine test running on our approved test rig
Carburettor overhaul and repair
Cylinder overhaul and repairs
Magneto overhaul and maintenance
Whether you require an engine to be overhauled for general aviation, sport or experimental aircraft we can provide a number of overhaul options for you to consider so just contact us for a quote.